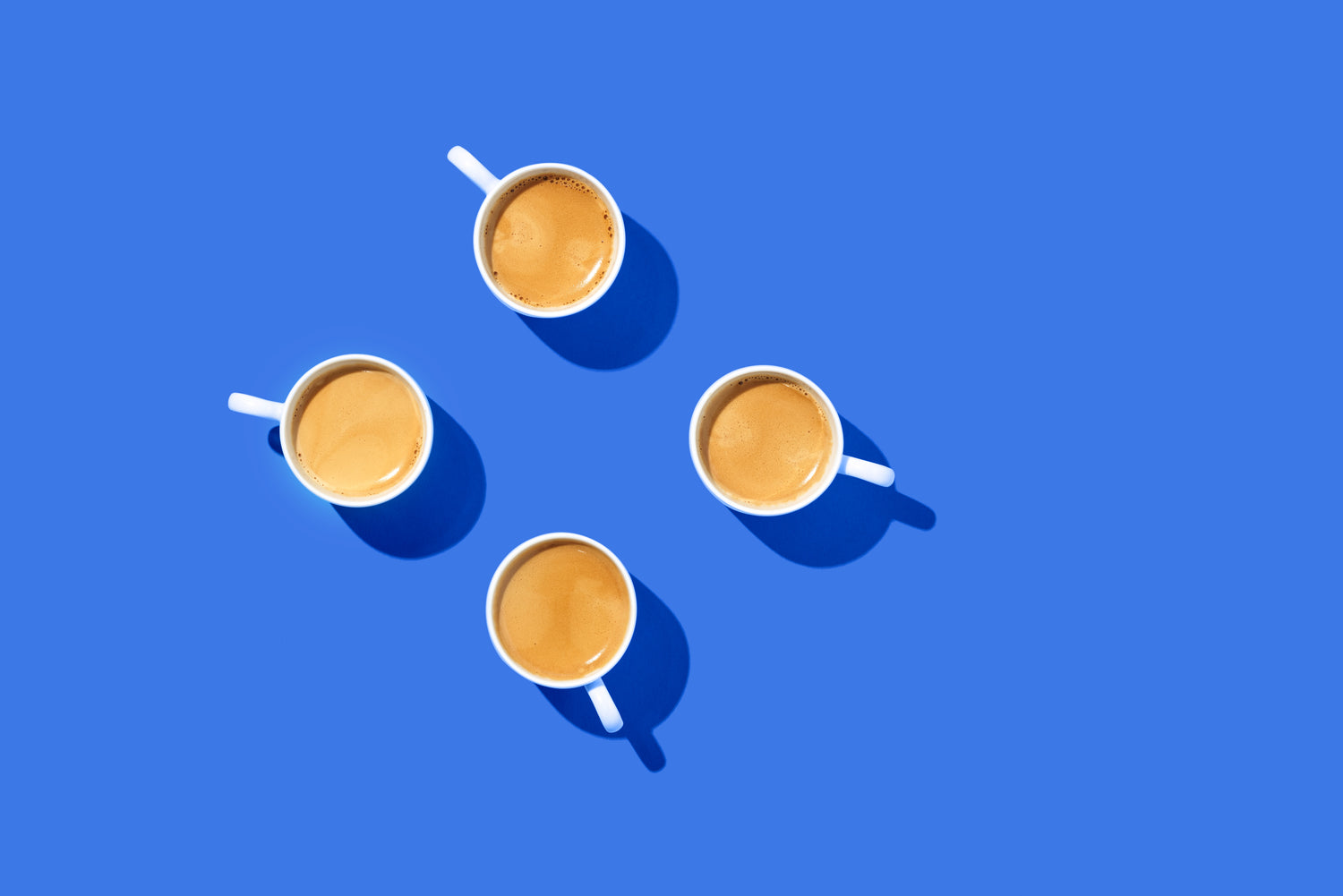 Wanting to work with us at planet Perky? Well - we can't blame you.
There's a whole heap of benefits to working in our little caffeinated company. For starters there's lots of nice faces (on average), a decent selection of biscuits, really great coffee (but you already knew that). To name the top 3 out of 35987.
On this page we'll list any current vacancies but if you think we need to hear about your skills outside of those roles we'd still love to hear from you.
Simply email work@perkyblenders.com