SERIOUSLY GOOD COFFEE... FOR ALL OCCASIONS
NEVER RUN OUT OF COFFEE AGAIN
Our Flexi-Club puts the power in your hands... and couldn't be simpler
Edit or pause your subscription at any time. Plus enjoy free shipping
1
PICK YOUR COFFEE
Choose the brew that takes your fancy.
2
CHOOSE A GRIND
Ground for any brewing method, or simply choose whole beans.
3
HOW MUCH COFFEE?
Choose how much Perky goodness you want us to send to you each time.
4
CHOOSE A FREQUENCY
Pick your delivery schedule. You can edit or pause your subscription at any time.
5
FREE SHIPPING
Enjoy your regular coffee drop - and never have to pay for shipping again.
HERE ARE SOME OF OUR FAN FAVOURITES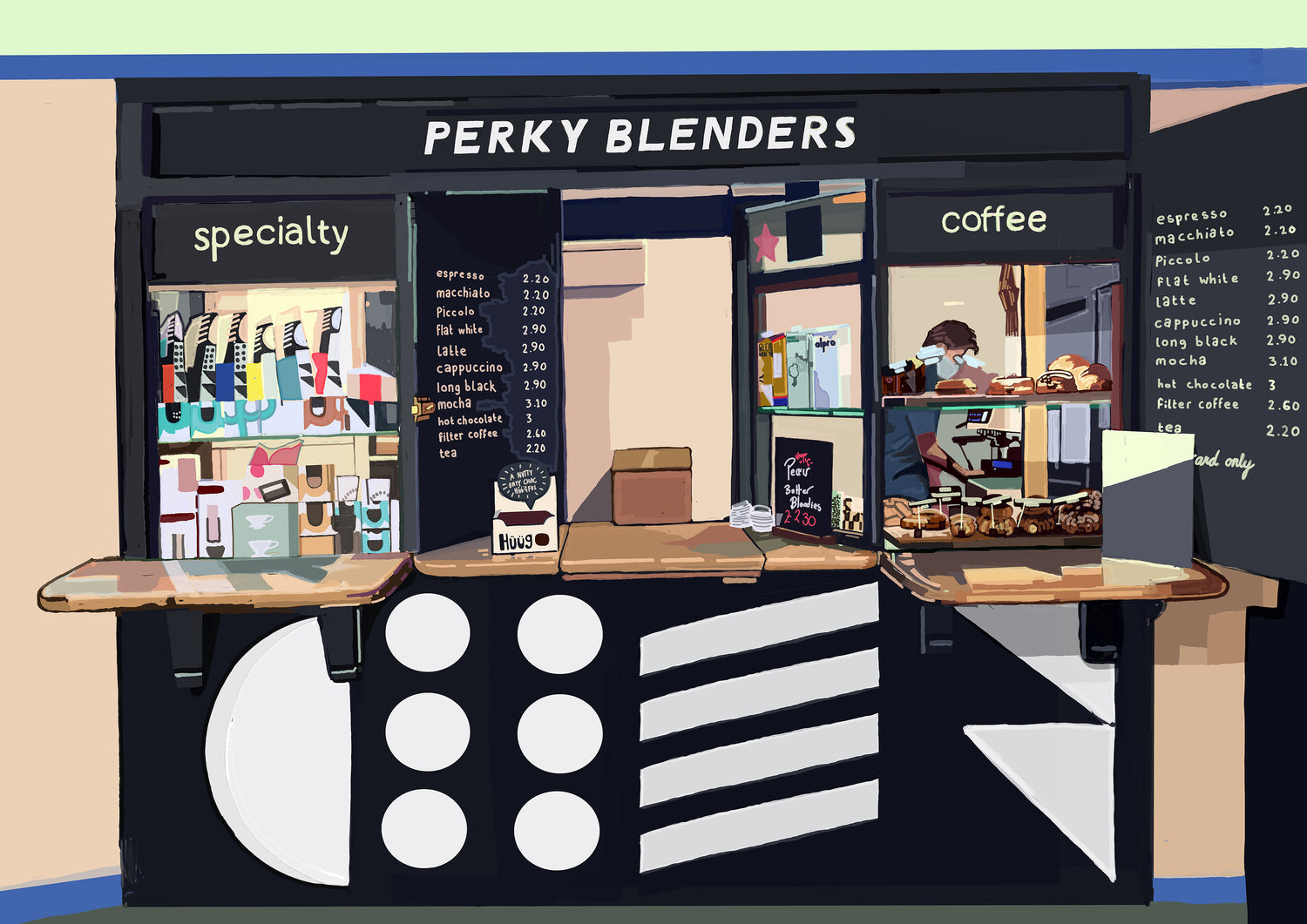 THE WORLD OF PERKY BLENDERS
From East London to the world. We're a friendly, independant, specialty coffee roasters... passionate about bringing you the best coffee around.
Our Story
AND WE'VE GOT SOME BIG NAME FANS…
"We're a sucker for anything personalised, making this East London roaster the ideal coffee gift"