Collection:

Refund policy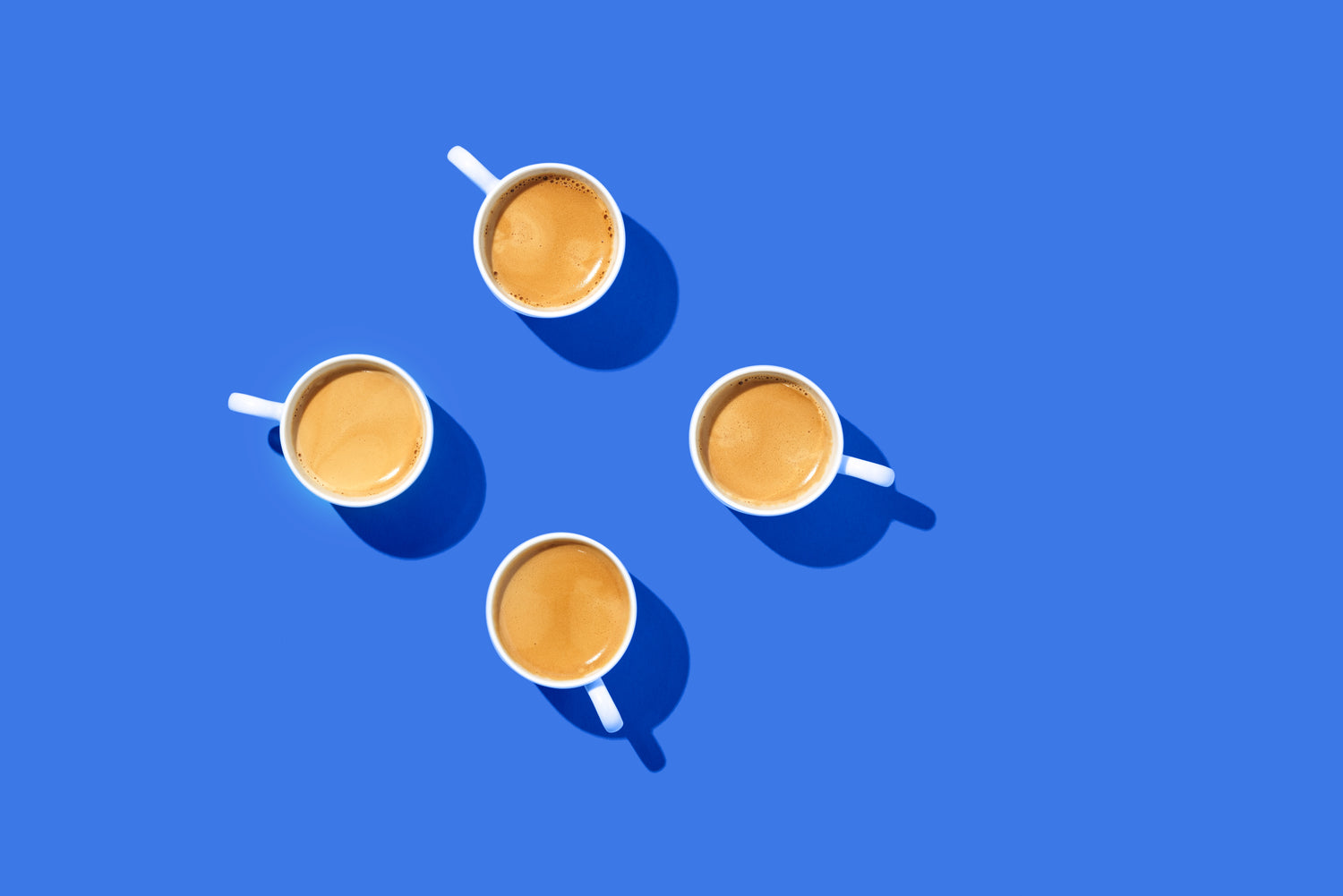 All of our coffee is roasted and posted fresh, daily. 
Due to the nature of coffee as a fresh food product, we're not able to accept returns, offer exchanges or refunds for returned coffee. 
If you have any issues with your coffee, please email hello@perkyblenders.com and we are always happy to assist.
We accept returns and exchanges on products from our shop that aren't fresh coffee, such as equipment.
All equipment must be unused and unopened in its original packaging to be eligible to be returned to us for a refund. Unfortunately if a product has been opened and used, and you wish to return it because you have changed your mind, we are unable to accept returns of used products.
If your coffee was not quite to your desired taste, fear not. Simply send us an email at hello@perkyblenders.com and we will work out a solution for you.
At the end of the day - we're all about getting more people to drink better coffee!